About Us
PGA – Paradise Global Agency was formed in 2001 functioning as a Textile Indenters headed by Mr. Arafat Majeed having vast experience in Textile Industry. Since Textile is a family business which was started by Grand Father Late Abdul Majeed in year 1930 which is successfully later being run by his Sons & Grand Sons. The Majeed family is running well reputed Companies named Arzoo Textile Mills Ltd, Mian Ghous Bux (pvt) Ltd, Ashar International (Pvt) Ltd, AMS Textiles Ltd, Abiha Fatima (pvt) Ltd, Abdul Majeed Corporation and Paradise Global Agency.
PGA has always focused integrating Textile Buyers & sellers in a professional, getting extreme satisfaction of Buyers & Sellers by always promising hard word, commitments, honest feedback and quality assurance in all felids starting from sourcing reliable suppliers for our esteemed buyers, negotiating best prices, pre inspections, timely shipments & quality insurance and always helping in settling disputes and claims for our valued buyers.
Our Team is committed to work day & night to support our buyers requirements and needs to get their complete satisfaction, we are always working as buyers own office in Pakistan so that they can be rest assured their team is taking care of their needs.
To date, we have been growing steadily, and we will continue to expand in line with our mission, our vision, and without compromising our core values. Our company has acted with the vision of becoming leader in the respective sector since the day we established. Today, just as before, we progress with firm steps without ever compromising our reliable, principled, ethical, responsible, and environmentally-friendly approach.
Services
Check our Services
Products
Check our Products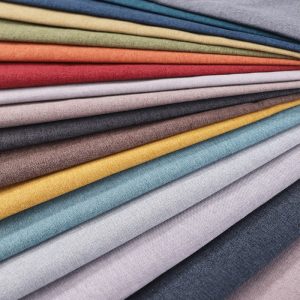 TEXTILE FABRICS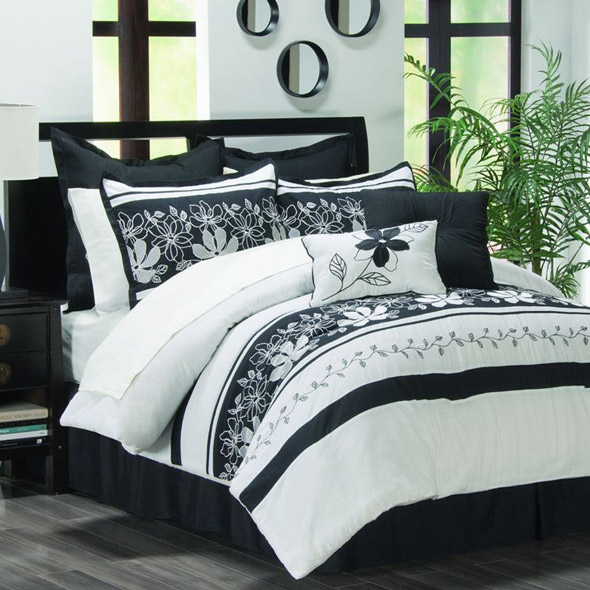 BED LINEN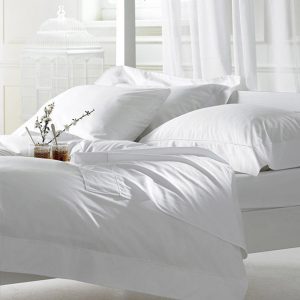 HOTEL & HOSPITAL LINEN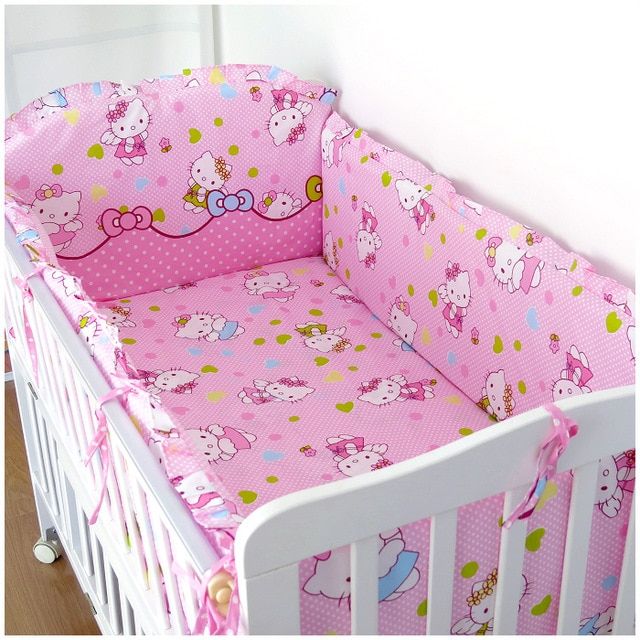 COT SHEET SETS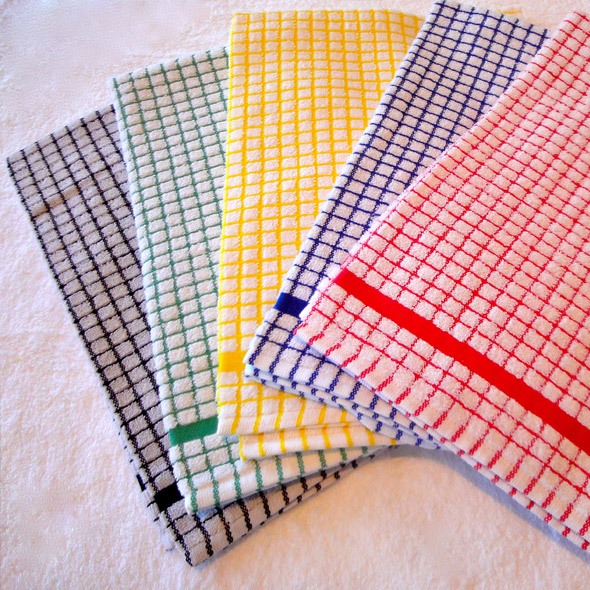 KITCHEN LINEN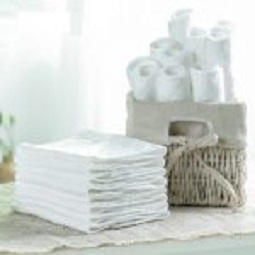 WASHABLE BABY DIAPERS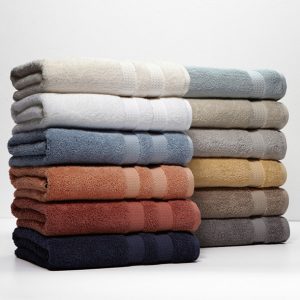 TERRY TOWEL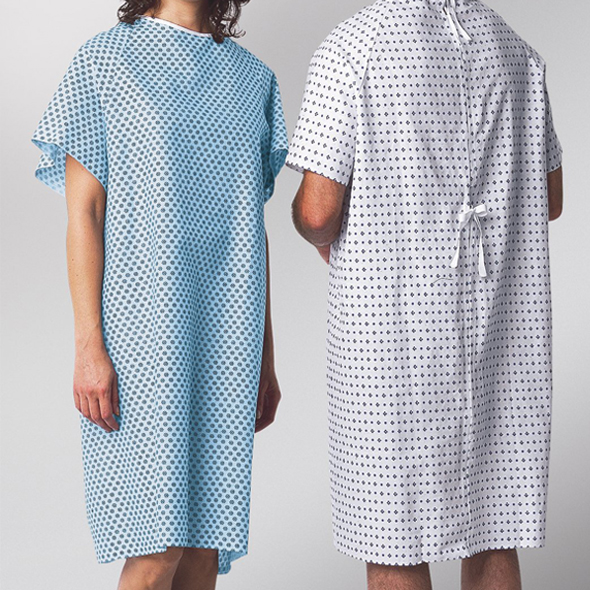 PATIENT GOWN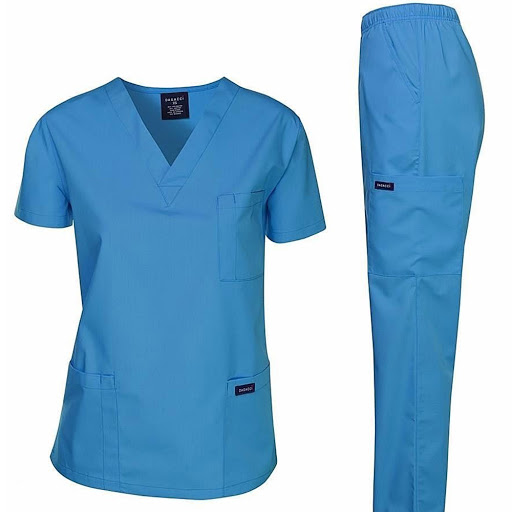 SCRUB SUITES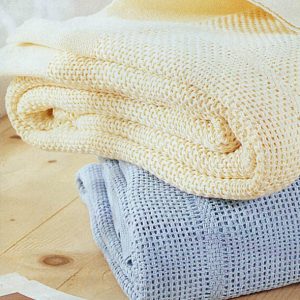 THERMAL BLANKETS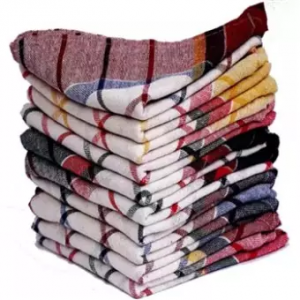 DISH CLOTHS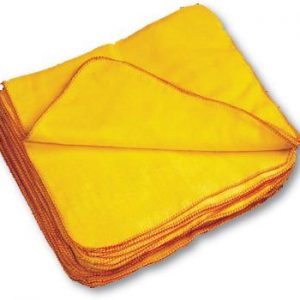 FLANNEL YELLOW DUSTERS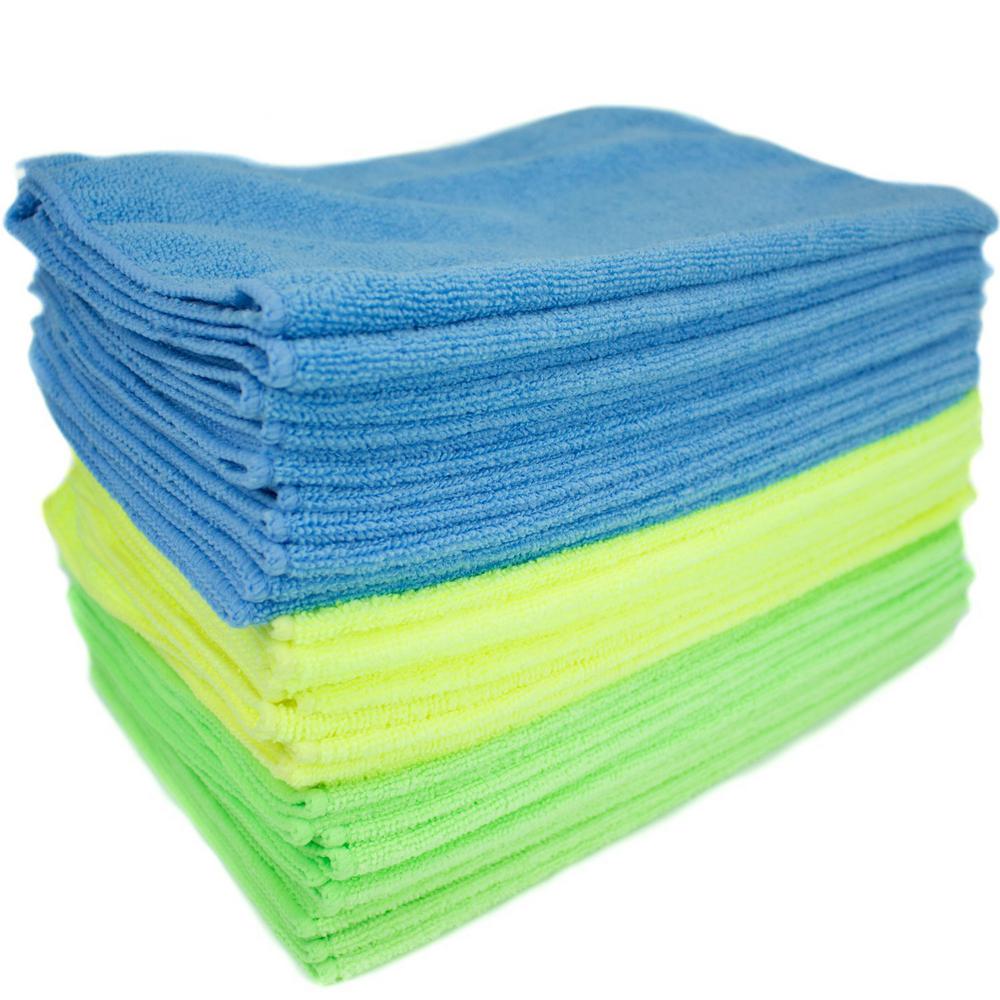 CLEANING CLOTHES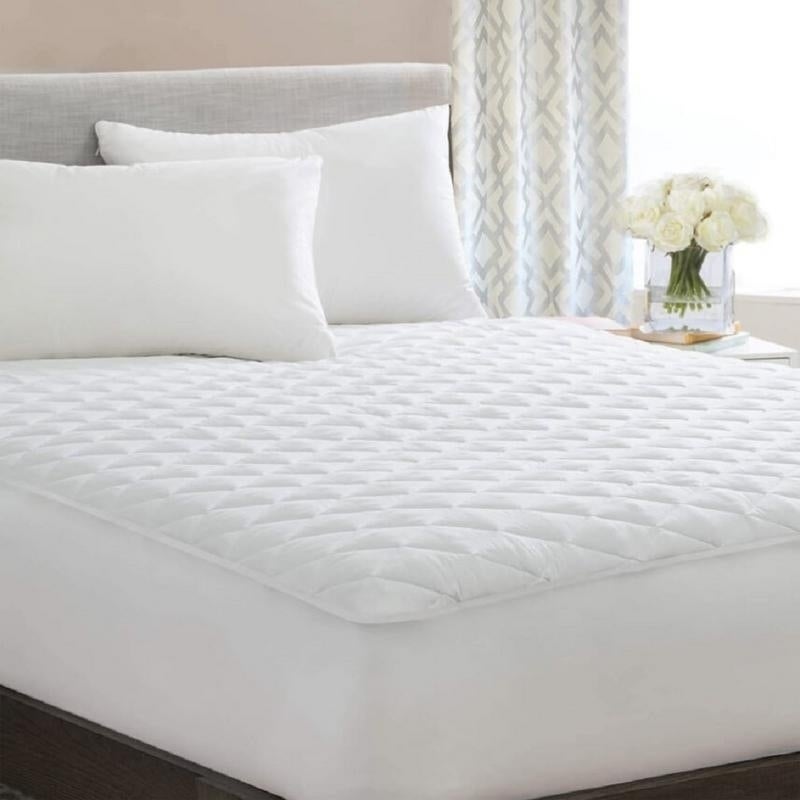 MATTRESS PROTECTORS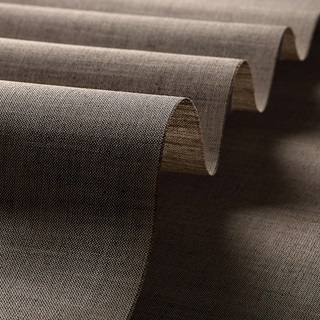 CANVAS PRODUCTS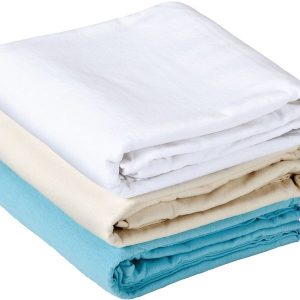 MASSAGE SHEET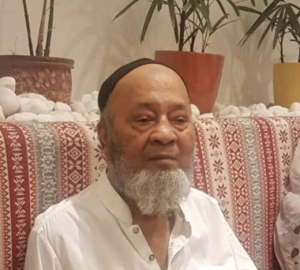 LATE ATHAR MAJEED
FOUNDER MEMBER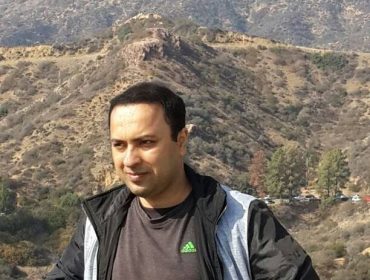 ARAFAT MAJEED
Managing Director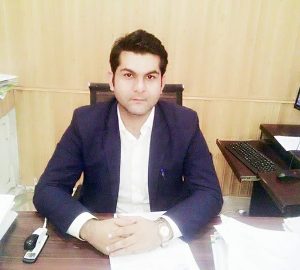 HASSAN QASIM
CUSTOMER CARE EXECUTIVE
Location:
Majeed Plaza, Ground Floor, Al Hamra Town,
East Canal Road, Faisalabad 38000 Pakistan
Email: